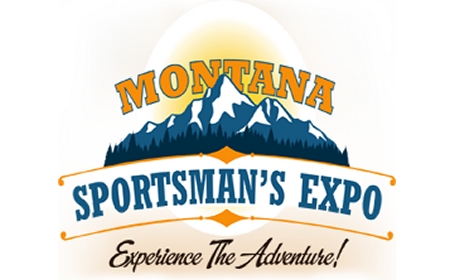 The Montana Sportsman's Expo is returning to Kalispell again this year, Feb. 23-25 at the Flathead County Fairgrounds. Flathead Valley Trout Unlimited will have a booth at the show. We will be tying flies and talking fish, fishing and habitat with all the great people at the expo. We will also preview our raft package that will be raffled for our Spring banquet and will be selling raft raffle tickets. You can help out by volunteering to staff the booth for a couple of hours. You don't need to be a chapter member to volunteer.
Hours of the Expo are Friday 11-7, Saturday 10-6 and Sunday 10-4
To sign up, please use the handy form below. Let us know if you would like to tie flies to be given away at the expo or help out with the casting pond.