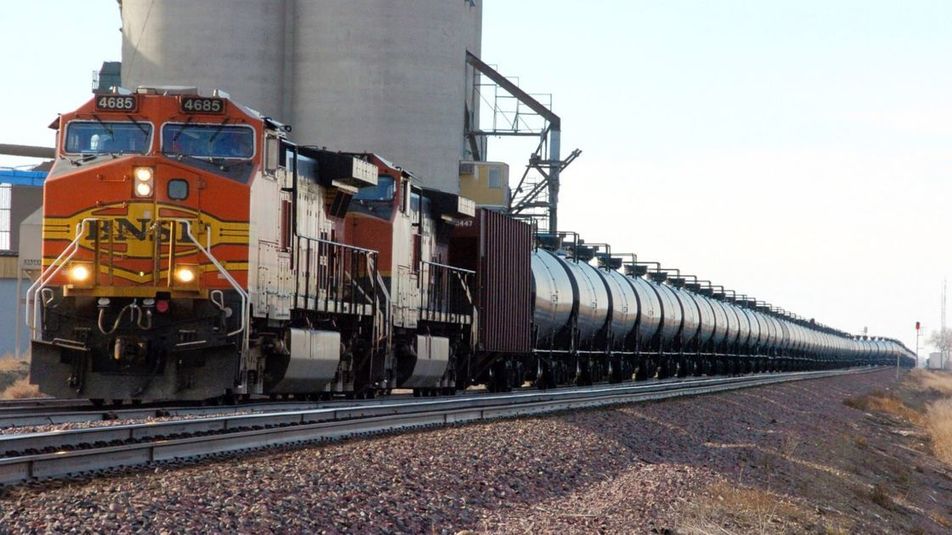 The Montana Public Service Commission is finally coming around to the realization that one rail inspector for the entire state may be insufficient. So far they have relied on the railroad to police themselves and that hasn't always been a smart idea as evidenced by the incompetent response to last year's 35,000 gallon spill of Bakken oil near Culbertson.
We cannot afford to have even one oil spill along the wild and scenic stretch of the Middle Fork of the Flathead River. There is no practical way to clean up any oil that spills into the river and the dissolved toxic chemicals would flow down the river, pollute valley groundwater aquifers and make their way to Flathead Lake which is a primary economic driver for NW Montana.
There are many prevention strategies that the PSC, local governments and the PSC can adopt, but thus far they have failed to do so. Please contact the PSC and let them know that you support a strong rail safety plan for all rail corridors in the state. That plan must have a strong prevention emphasis along with a solid plan for an overwhelming response when (not if) an accident does occur.
"A report released in October by the Legislative Audit Division faulted the PSC for not identifying rail safety risks, not having a safety plan, not having enough inspectors to adequately cover the state and not participating in regional safety issues. It said the agency is not actively engaged in rail safety, and its lone goal seems to be meeting a minimum number of inspections each year.

The report also found there's a lack of statewide emergency planning and hazardous-material response capability should an oil spill occur. It recommended more coordination with local, state and national planners, as well as adding a third inspector to check rail lines, cars and engines."
Sourced through Scoop.it from: billingsgazette.com
The PSC needs to know that it is imperative that we prevent an oil spill along the wild & scenic Middle Fork Flathead River. Contact your PSC commissioner: 
http://www.psc.mt.gov/Commissioners/
See on Scoop.it – Fish and Science News